House for sale, Mošovce
Location: Mošovce
price in office
Characteristics
state property:

after partial reconstruction

More information about the property:

quiet location

Landscape:

plain

Rooms:

4

windows:

plastic

heating mode:

central gas, central with solid fuel

Zariadenie kúpelne:

Vaňa klasická

Age of structure:

less than 50 years

Building Energy Rating Certificate:

not available

public water supply:

yes

hot water:

boiler

Gas:

yes

waste:

septic tank / cesspool

Option mortgage:

yes
Description of Property
RealityAlpia offers for sale a two-storey family house in the village of Mošovce. The house is located on a flat plot with an area of ​​864 square meters, of which the built-up area of ​​the house is 132 square meters. The property is located in a beautiful environment. Right next to the house is a road that connects you with the surrounding beautiful nature and nearby is the entrance to Mošov Park. The area offers all opportunities for active recreation such as running, cross-country skiing, cycling, etc. The village of Mošovce has excellent civic amenities. In the village there is a school, kindergarten, art school, swimming pool, shops, manor house with a park.
The property has two floors, of which the 1st floor is sunk into the ground, there is a garage and cellar. The second floor is residential. The property has been renovated. A new metal roof was built, a renovated bathroom, floating floors, plaster, electric garage doors, etc.
On the 1st floor there is a staircase, hallway, boiler room, storage rooms, which can be converted into rooms and a garage.
On the 2nd floor there is a staircase with a corridor, 3 bedrooms, a kitchen, a study and a bathroom with a toilet. From the living room there is access to the balcony.
The property is connected to public electricity distribution, public water supply, public gas distribution and sewerage leads to the cesspool. PVC floors and floating floors. The windows on the 1st floor are wooden, on the 2nd floor they are plastic. There is a gas boiler and a solid fuel boiler in the boiler room.
The property can be financed with a mortgage loan. There is no energy certificate issued for the property.
RealityAlpia bietet zum Verkauf ein zweistöckiges Einfamilienhaus im Dorf Mošovce an. Das Haus befindet sich auf einem flachen Grundstück mit einer Fläche von 864 Quadratmetern, wovon die bebaute Fläche des Hauses 132 Quadratmeter beträgt. Das Anwesen befindet sich in einer wunderschönen Umgebung. Direkt neben dem Haus führt eine Straße, die Sie mit der umliegenden schönen Natur verbindet, und in der Nähe befindet sich der Eingang zum Mošov-Park. Die Umgebung bietet alle Möglichkeiten zur aktiven Erholung wie Laufen, Langlaufen, Radfahren etc. Das Dorf Mošovce verfügt über ausgezeichnete öffentliche Einrichtungen. Im Dorf gibt es eine Schule, Kindergarten, Kunstschule, Schwimmbad, Geschäfte, Herrenhaus mit Park.
Das Anwesen verfügt über zwei Etagen, von denen die 1. Etage im Erdgeschoss versenkt ist, es gibt eine Garage und einen Keller. Der zweite Stock ist Wohnen. Das Anwesen wurde renoviert. Ein neues Metalldach wurde gebaut, ein renoviertes Badezimmer, schwimmende Fußböden, Putz, elektrische Garagentore usw.
Im 1. Stock gibt es eine Treppe, Flur, Heizraum, Lagerräume, die in Räume umgewandelt werden können und eine Garage.
Im 2. Stock gibt es eine Treppe mit Flur, 3 Schlafzimmer, eine Küche, ein Arbeitszimmer und ein Badezimmer mit Toilette. Vom Wohnzimmer aus gelangt man auf den Balkon.
Das Grundstück ist an die öffentliche Strom-, Wasser- und Gasversorgung angeschlossen und die Kanalisation führt zur Jauchegrube. PVC-Böden und schwimmende Fußböden. Die Fenster im 1. Stock sind aus Holz, im 2. Stock sind sie aus Kunststoff. Im Heizraum befinden sich ein Gaskessel und ein Festbrennstoffkessel.
Die Immobilie kann mit einem Hypothekendarlehen finanziert werden. Für die Immobilie wird kein Energieausweis ausgestellt.
Date of last update: 08.10.2021
Contact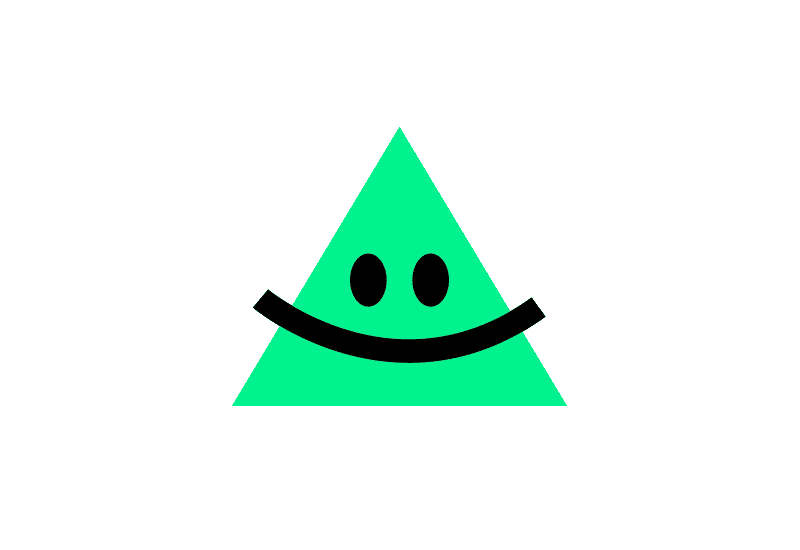 Similar properties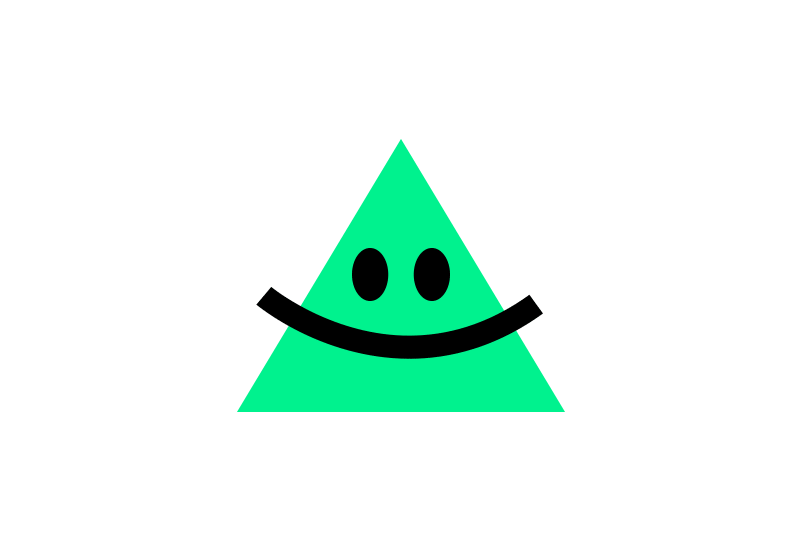 Horná Štubňa
house
for sale
ID: 22528
125 m²
from

79 €

per month
200,00 €/m&sup2
25 000,00 €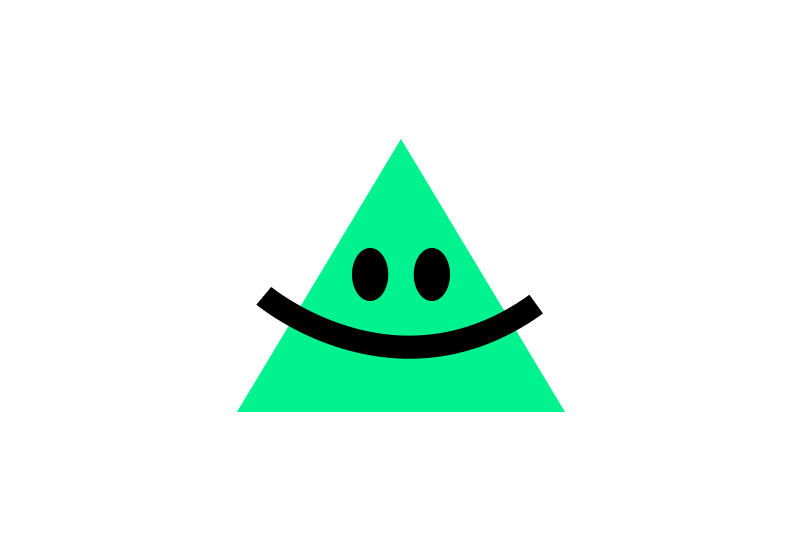 Horná Štubňa
house
for sale
ID: 29568
1 366 m²
from

649 €

per month
150,07 €/m&sup2
205 000,00 €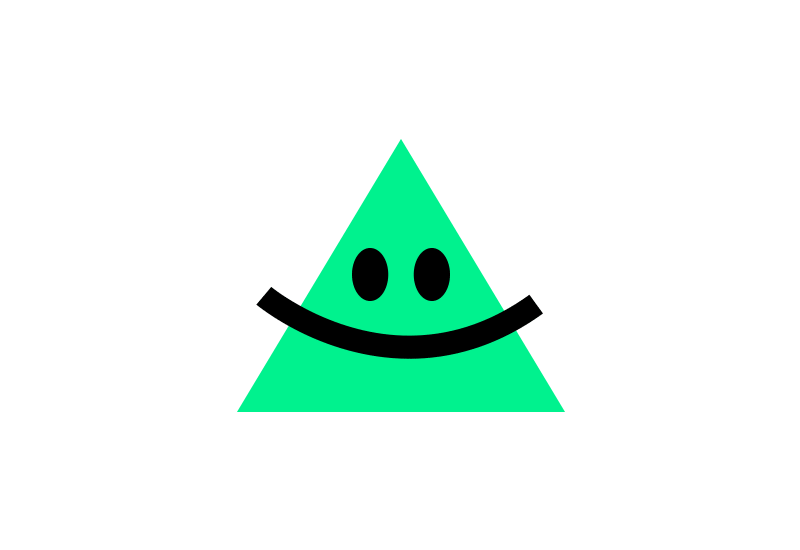 Slovenské Pravno
house
for sale
ID: 19735
1 153 m²
from

142 €

per month
39,03 €/m&sup2
45 000,00 €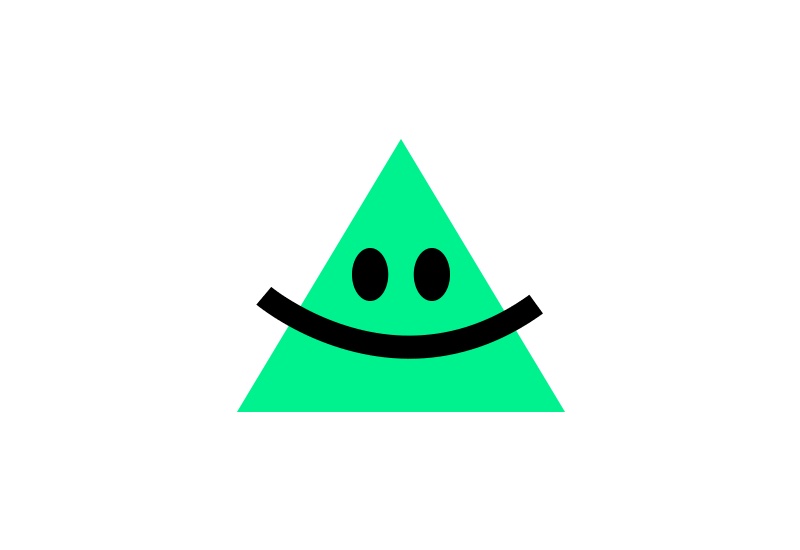 Turčianske Teplice
house
for sale
ID: 28177
1 283 m²
from

1260 €

per month
310,21 €/m&sup2
398 000,00 €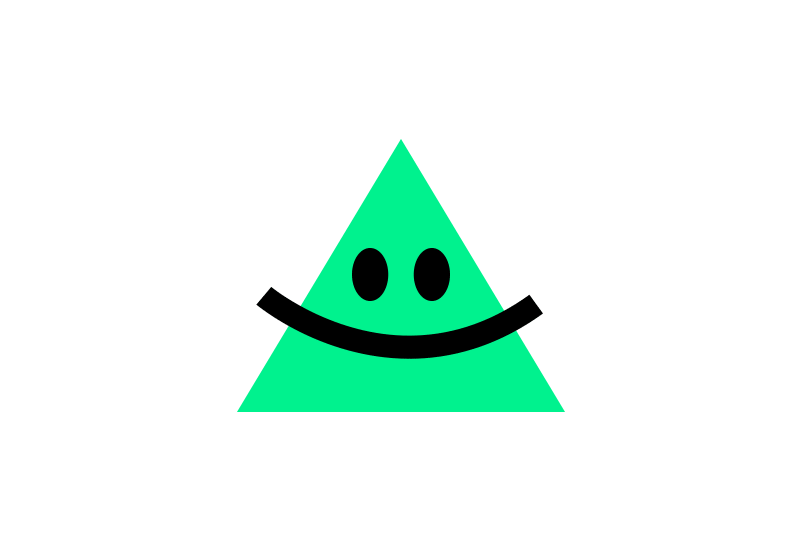 Turčianske Teplice
house
for sale
ID: 27447
550 m²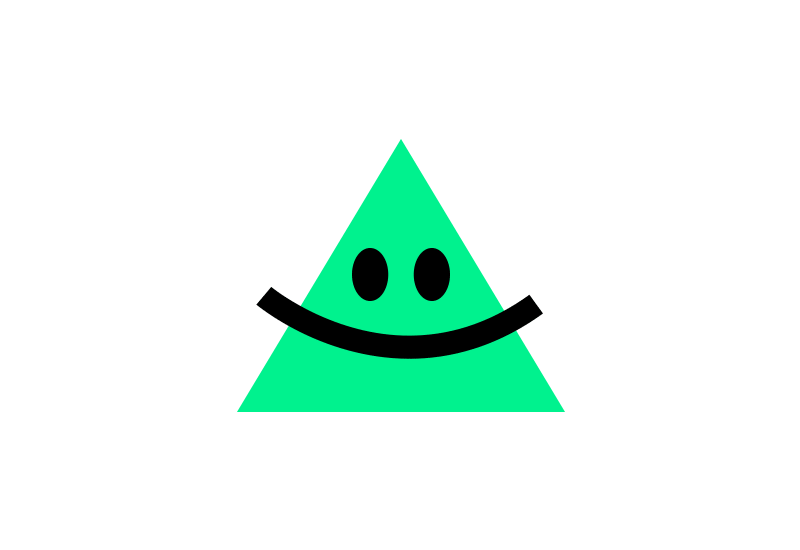 Benice
house
for sale
ID: 29796
392 m²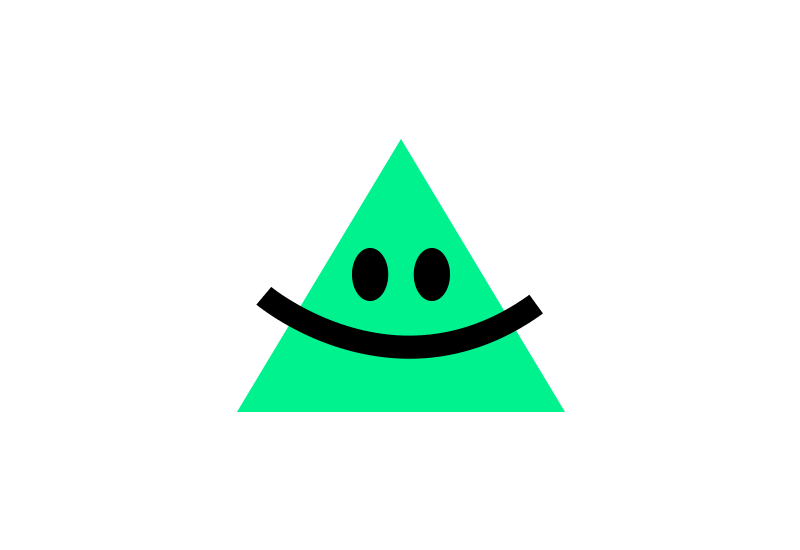 Lipovec
house
for sale
ID: 29799
597 m²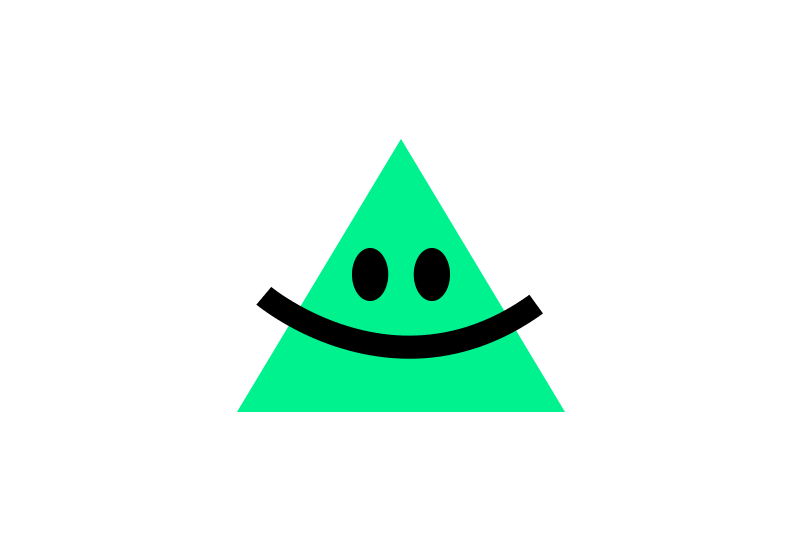 Príbovce
house
for sale
ID: 28718
352 m²
from

744 €

per month
667,61 €/m&sup2
235 000,00 €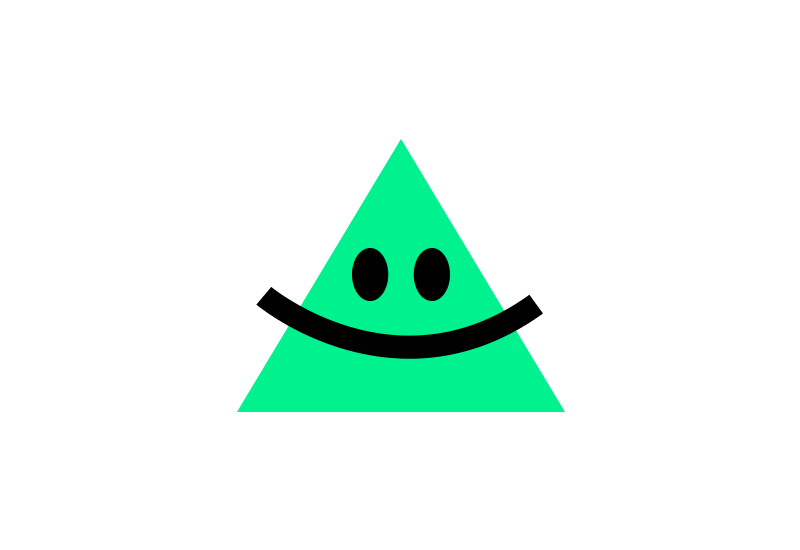 Martin
house
for sale
ID: 14384
344 m²
from

664 €

per month
610,47 €/m&sup2
210 000,00 €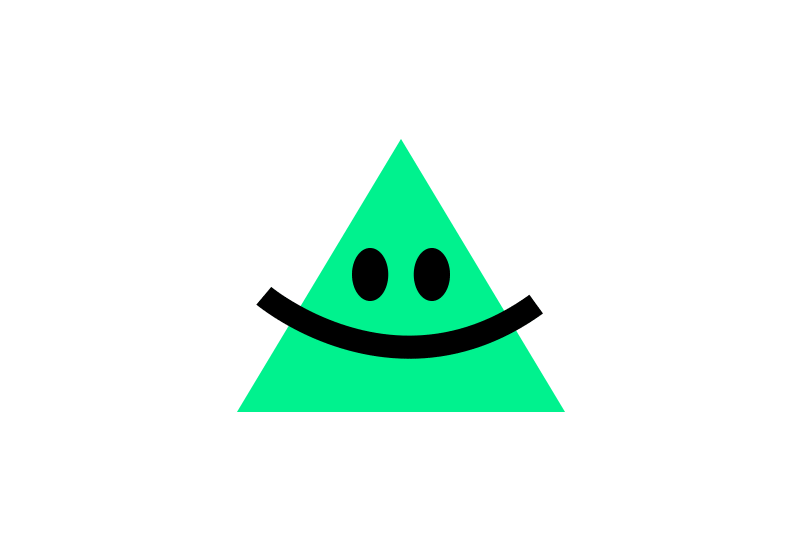 Turčianske Jaseno
house
for sale
ID: 29766
770 m²
from

255 €

per month
105,00 €/m&sup2
80 850,00 €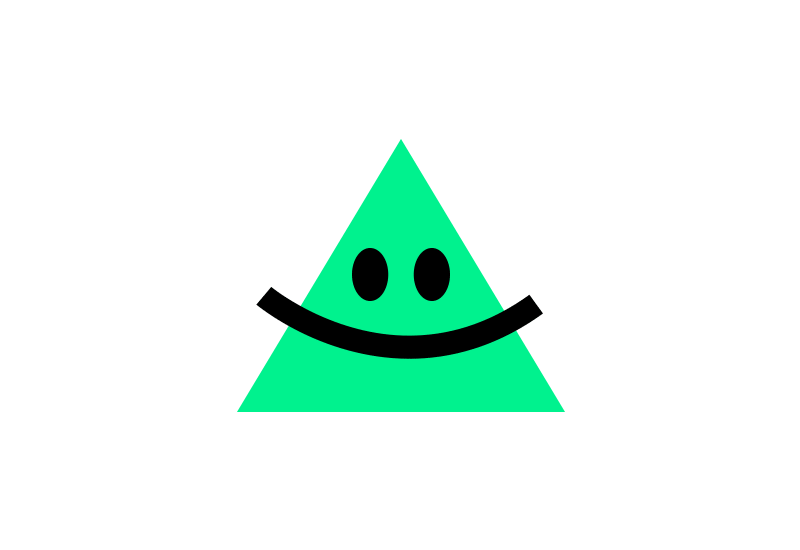 Martin
house
for sale
ID: 29649
490 m²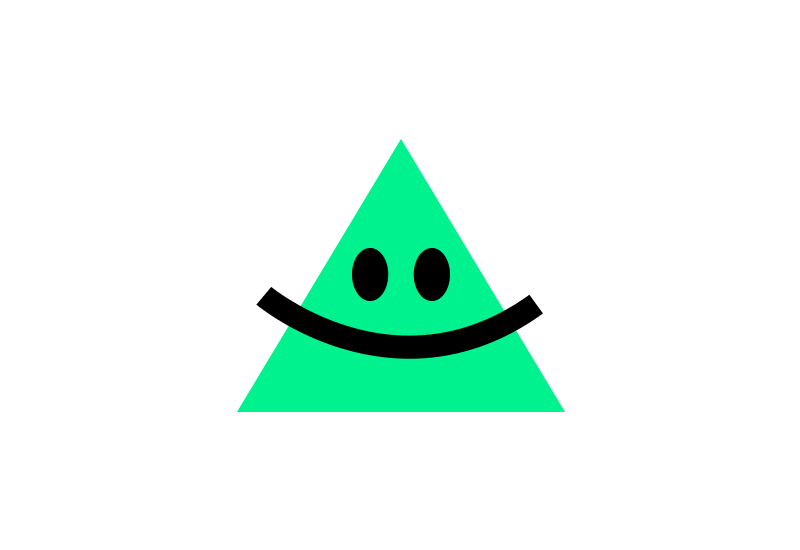 Valča
house
for sale
ID: 28756
960 m²
from

538 €

per month
177,08 €/m&sup2
170 000,00 €