3-room apartment, Necpaly
Location: Necpaly
from 395 € per month
125 000,00 €
81 m²
Living area: 81,0 m²
ID: 29812
Characteristics
state property:

completely renovated

More information about the property:

sunny real estate, nice view, wheelchair access, quiet location

Floor:

3. floor

Floor material:

Plávajúca podlaha

windows:

plastic

Walls:

Stierky

Properties include:

cellar, balcony, loggia, bathroom , WC, larder, brick core, garden

Zariadenie kúpelne:

Sprchovací kút

Construction materials:

Brick

parking:

reserved parking

Thermal insulation of building:

insulated

Option mortgage:

yes
Description of Property
We offer for sale a nice, spacious 3-room apartment with an area of ​​81 m2 in the village of Necpaly near Martin. The orientation of the apartment is on the southeast and northwest side, which guarantees that the apartment is sufficiently lit.
The apartment has been completely renovated, including the core. The layout of the apartment is a hallway from which there is an open entrance to the living room with a balcony and a kitchen with a pantry and a second balcony, a shower room with a toilet, two bedrooms. A pleasant and at the same time aesthetic feature of the apartment is the fireplace. The apartment is sold together with the equipment.
A carriage house can be used for the apartment.
The location of the apartment is very quiet, civic amenities are great: doctor, school, kindergarten, groceries, nature, pleasant neighborhood relations.
Parking is allowed on the property, but there is also the possibility of building your own garage.
The possibility of a mortgage loan, monthly costs are 85 euros. The apartment is vacant and immediately ready for sale.
Date of last update: 05.08.2022
Contact
Similar properties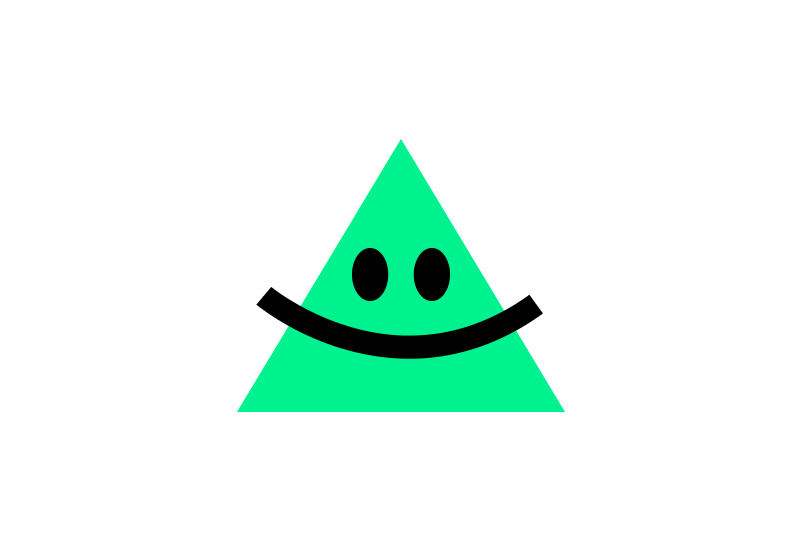 Martin
flat
from

474 €

per month
1 736,96 €/m&sup2
149 900,00 €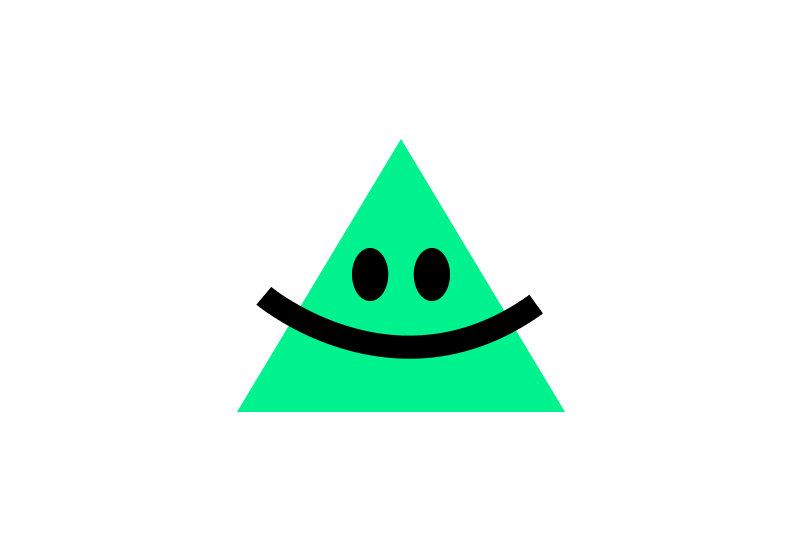 Turany
flat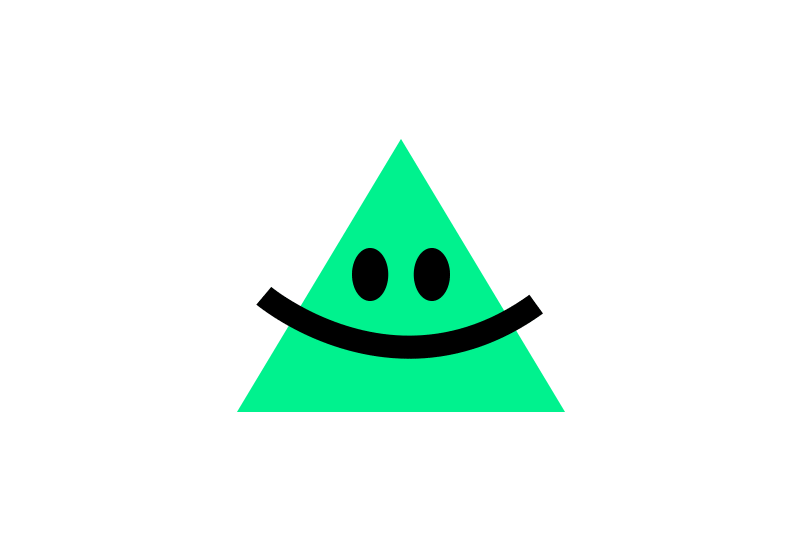 Martin
flat
from

436 €

per month
1 792,21 €/m&sup2
138 000,00 €
Turany
flat